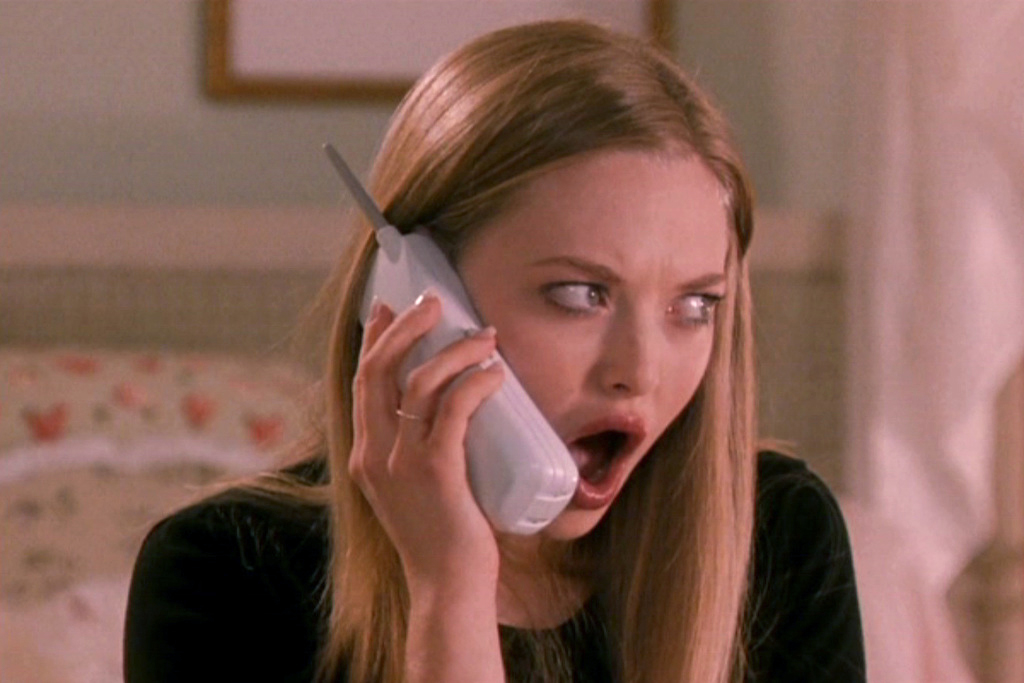 Like a true millennial, I don't like to talk on the phone.
If you have a music, film, or theatre project you'd like to collaborate on, I'd love to hear from you (via email or other form of text message!)
Don't hesitate to reach out on Instagram, Twitter, or good old fashioned email.