In 2011, I was looking for a way to have the plays I wrote get performed, so I submitted an application to the Windsor International Fringe Festival and secured a spot for my first production, "French Fried." In the years that followed, I continued to write and direct a number of plays that have been performed at Fringe Festivals in Canada. Take a look at some of my works below.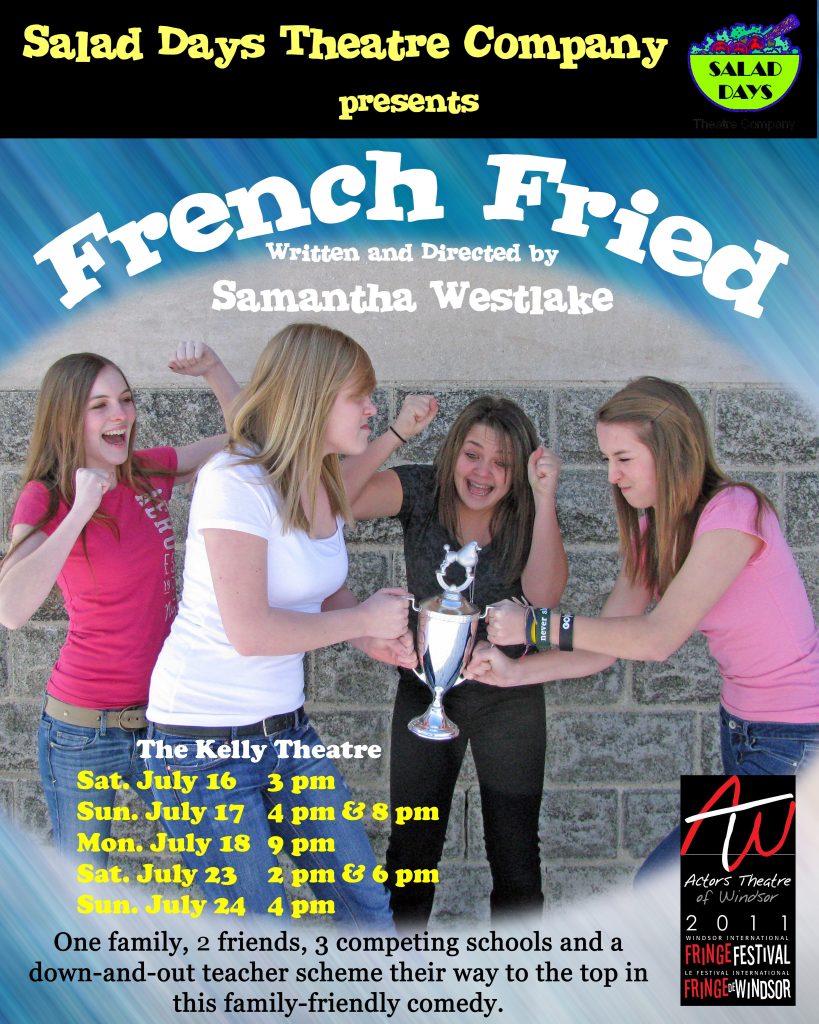 French Fried (writer/director)
Windsor International Fringe Festival, 2011
When Ally Brooks is at risk of failing out of her high school French class, her older brothers take some extraordinary steps to make sure she gets an A.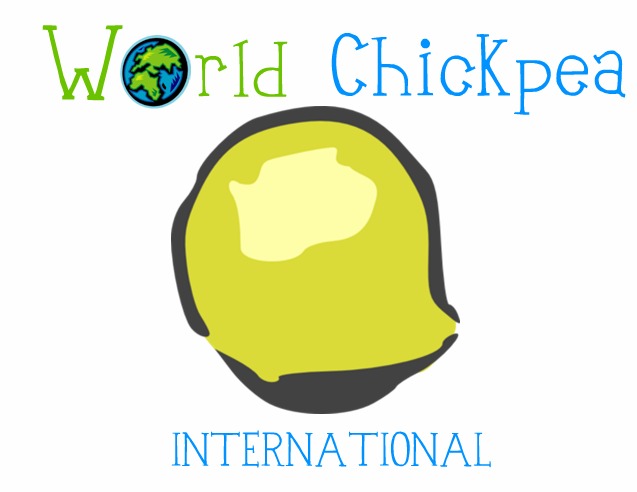 Garbanzo Dreams (writer/director)
Sears Ontario Drama Festival, 2012
Based on the myth of Persephone and Hades, this modern retelling follows a cold, corporate executive who kidnaps the daughter of an environmentally-conscious politician. Complete with a dream ballet of dancing squirrels, this flashy musical comedy would leave the ancient Greeks very confused by sufficiently entertained.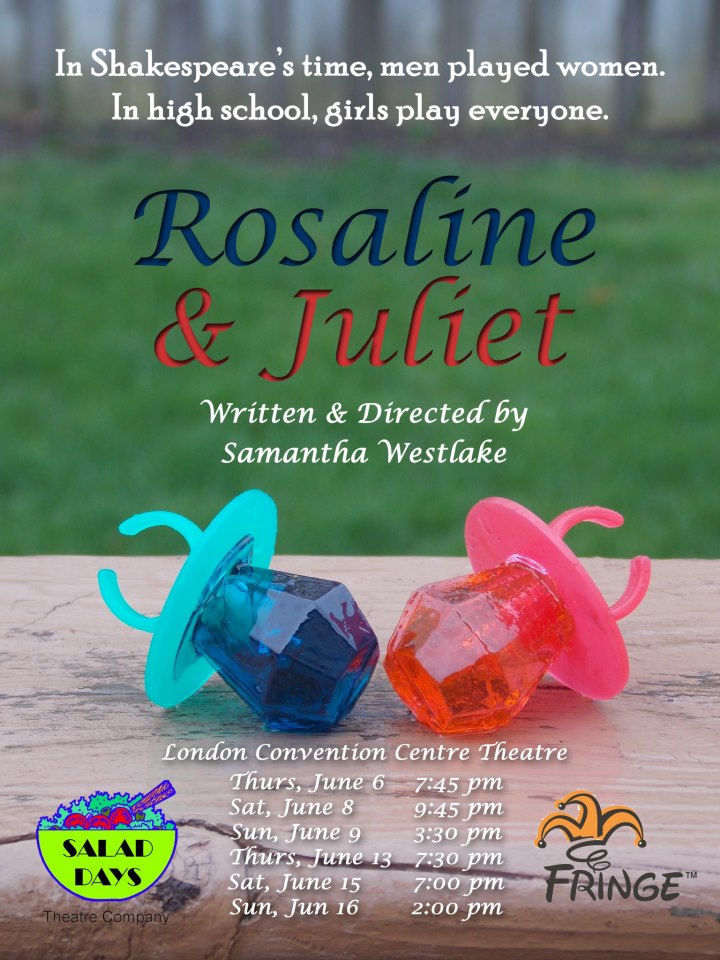 Rosaline & Juliet (writer/director)
London Fringe Theatre Festival, 2013
In Shakespeare's time, men played women in shows. In high school, girls play everyone! That is, until a transfer student finds himself in the middle of an all-female production of Romeo and Juliet. With less than a month before the drama festival, can the cast accept the shake-up?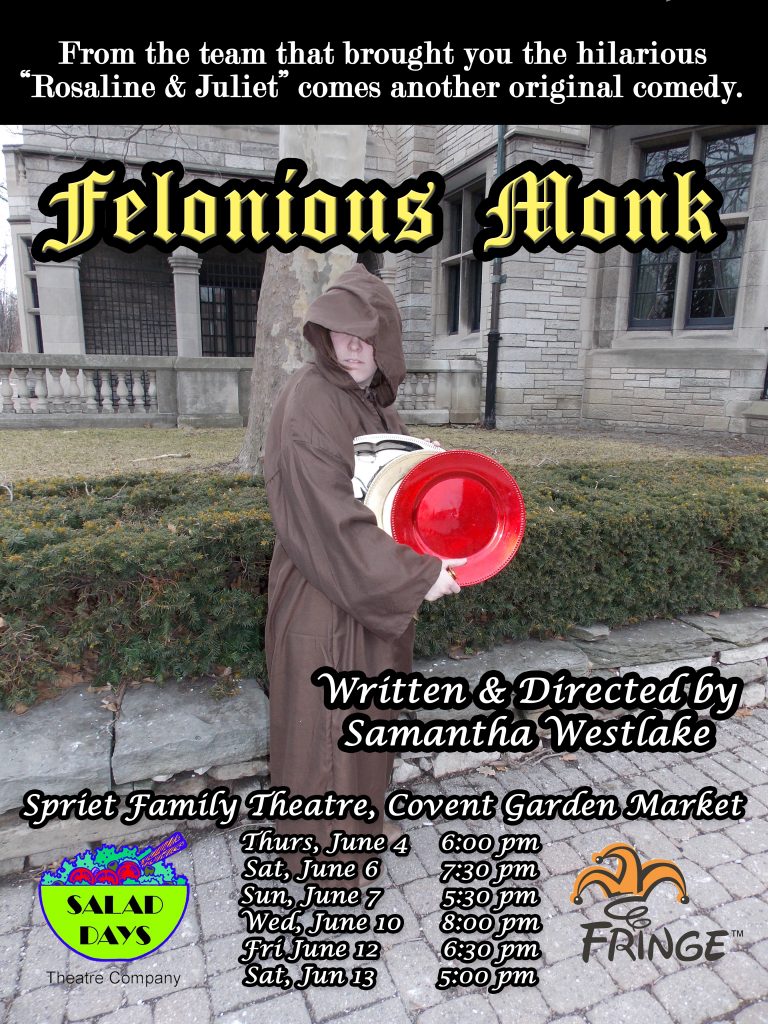 Felonious Monk (writer/director)
London Fringe Theatre Festival, 2015
It's the middle ages, and one man will do just about anything to get off the streets—including impersonating a monk! But when his pious alter ego is called upon to perform a ceremony for the king, our "monk" soon learns that it's more than just wafers and wine!
When I started undergrad in 2013, my focus shifted to music composition. Check out my Music page to see some of my favorite works from that period.
In grad school, I studied comedy screenwriting and have since written a number of shorts, pilots, and feature-length films.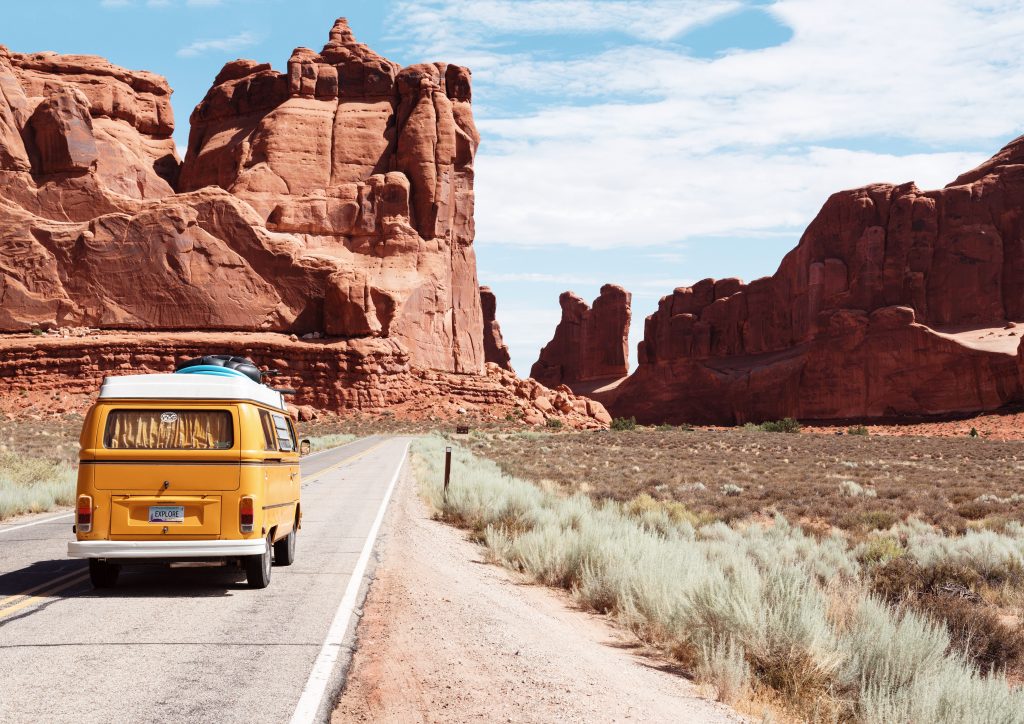 Thank You For Coming
MFA Thesis Feature Film Screenplay
A dark comedy, based on true events
Following the death of her father, a young woman learns that her parents used a sperm donor to conceive her. With the help of her cousin, she goes on a road trip across the country to find her biological relatives and discover what it really means to be a family.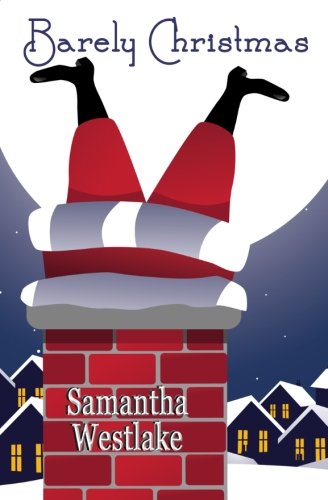 Novel
Madison Segalle has big plans for Christmas this year. Just weeks away from getting her driver's license, this is going to be a "car Christmas." That is, until her father has to rescue Madison, her mother and sisters from mall jail for unsportsmanlike shopping on Black Friday. While her father barricades himself in his study with a Josh Groban Christmas CD, Madison is unceremoniously volunteered to write an impossible multi-cultural holiday pageant. Add in a badly executed plan to land the guy of her dreams in time for the holidays and it's going to be barely Christmas this year!
Other Works
"Terminal Five" (short comedic play) – 2019
Presented as part of the play festival, The Final Doing Drugs and Dying in Space Ritual by the Runaways Lab Theater
"Going Up!" (short dramedy screenplay) – 2019
1st Place Winner in the Ivy Film Festival Valentine's Day Screenplay Competition
"Frying Pan Pizza" (short comedic screenplay) – 2020
Winner of the DePaul University Idle Minds Screenplay Competition